A smartphone app that connects agriculture stakeholders to wider market With a click of a button, farmers can sell their produce to wider markets, access big data on farms weather, dealers, market prices, plant protection, native seeds, logistic services and agro advisories.
Farmfit aims to provide more marketing opportunity for farmers and more business opportunity for traders.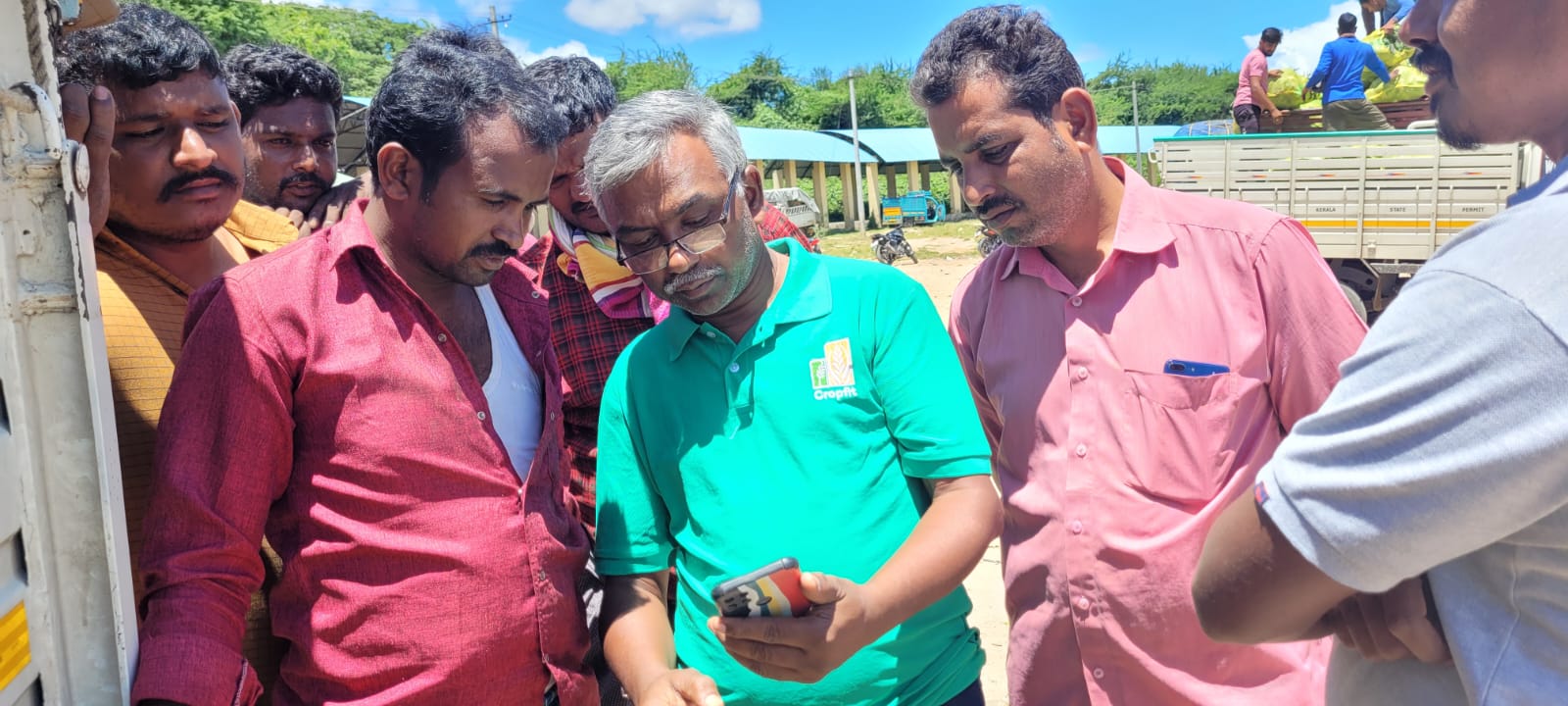 To become a global B2B ecommerce and farmers community building organization….
Our mission is to build trust and understanding at the intersections of agriculture and society….
Farmfit, Thalavady Vivasaigal Sangam, 6/4, Kongahally road, Erahanahally Vill& post, Thalavady taluk, Erode district. Tamilnadu- 638461
Thalavady Farmers Foundation
The core objective of the company is to support the society at large with particular reference to farming communities….
Farmfit India's largest agricultural commodity trade online
To easily connect with agricultural stakeholders
To plan for the future crop ahead
To cultivate the right crop at right time and create demand
To market produce at a better price & sell at fair price to consumers
To connect with genuine buyers
To buy better quality seeds
To buy fertilizers at ease
To find the most nearest storage facility
To create and organize local groups, send messages, calls to socialize and much more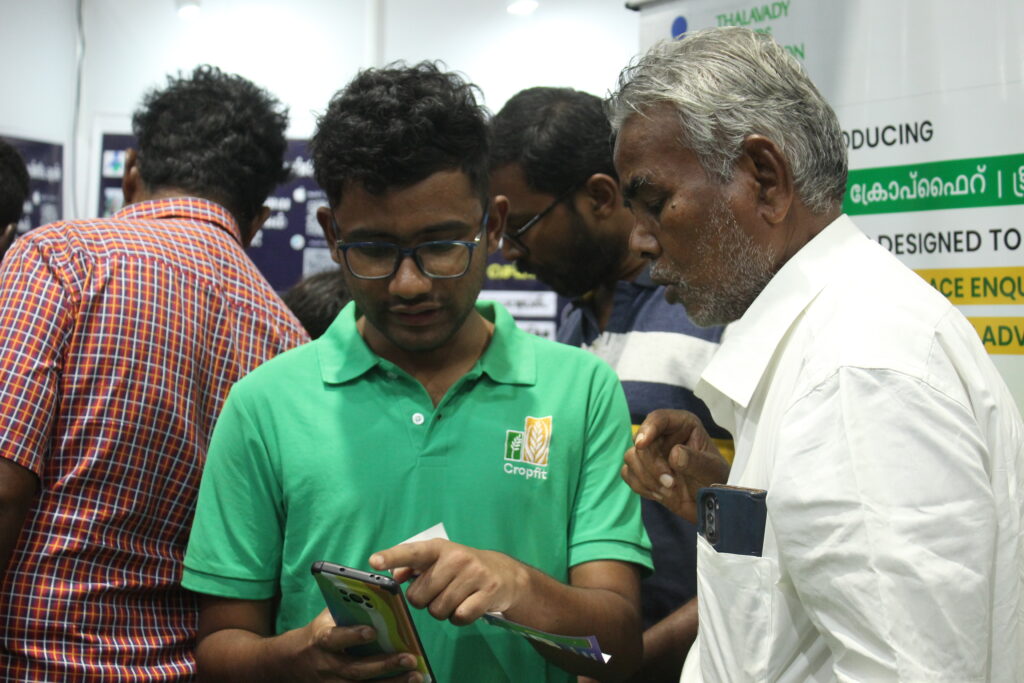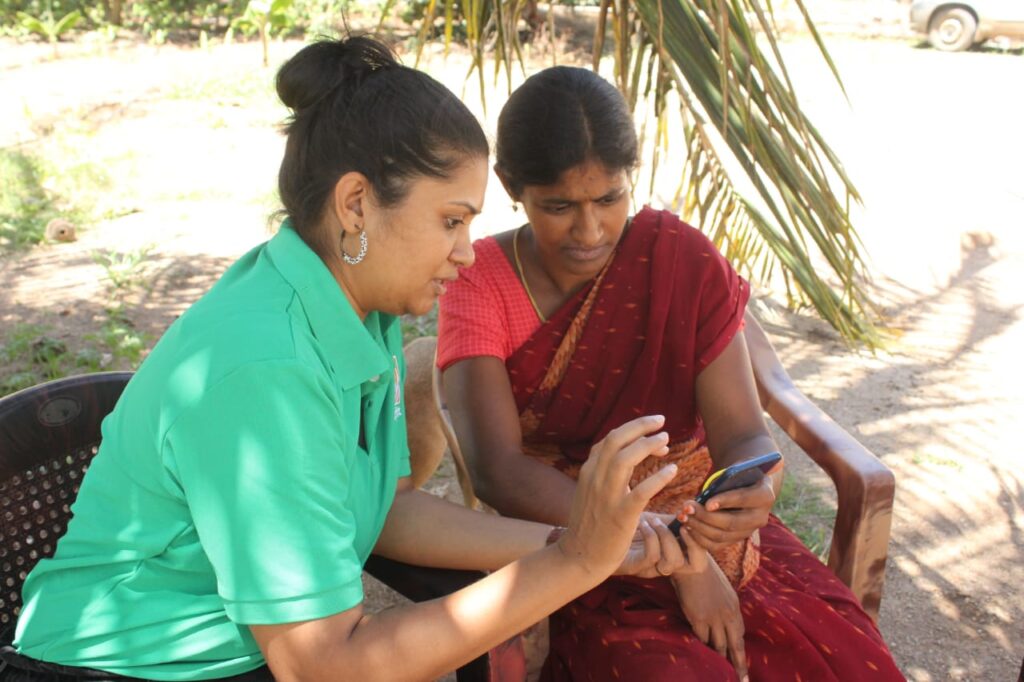 Farmers Can't fix the price for their produce
No MSP for major crops- No minimum guarenteed Price
Lack of Storage and processinng Facility leads to food wastatge
Distress Sale
Lack of Transportation facility
Unfavourable Mandis
intermediaries
Unregulated Markets
Lack of Market intelligence
Lack of Organisation